The Rum Doodle
Run Doodle, at 40,000 ½ feet, is the highest mountain in the world. Conquered trough the courage, bravery and skill of a handful of eccentric English mountaineers, with equally eccentric names – Ridley, Prone, Constant, Jungle, Shute and Wish. Rum Doodle stands as a heroic monument to mountaineering-despite the seditious efforts of the expedition's Yogistani cook "Pong".

The Footprints
As soon as you walk in you will notice them. Large white footprint cutouts with names, love songs, and the occasional swear words. Look closer. These were left by travelers, much like you, who visited the Rum Doodle and left their mark and advise for those that come after them, These footprints have been collected over a period of more than three decades and speak volumes. In fact, each footprint has a story to tell.
The Everest Summitteers Club
Square wooden boxes filled with signatures adorn one whole wall. This wall is, to the climbing community, what the "Hollywood Walk of Fame" is to the acting community. This "Wall of Fame" bears testimony to and is a tribute to those select heroes of mountaineering – that select club of Everest Summiteers.
Best Sellers Last Week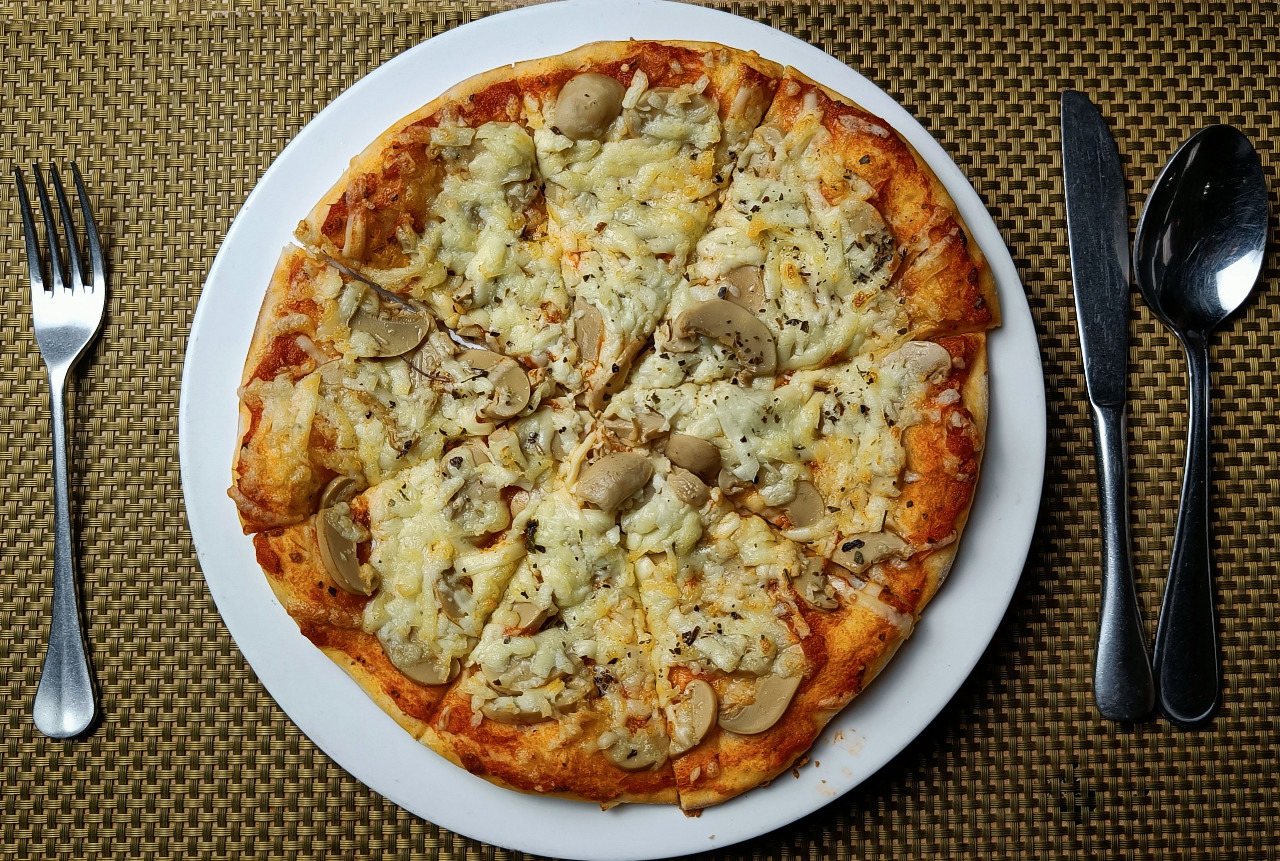 Funghai Mushroom Pizza
Funghai Mushroom Pizza is a type of pizza made with mozzarella cheese, Italian baked ham, mushroom, and tomato in Italian cuisine. A thin crust can be used in some variations. Although the components are comparable to pizza quattro stagioni, they are not put in the same way.
Corn Chips
Corn chips are a fried or baked snack made from cornmeal, usually in the shape of a tiny noodle or scoop. Corn chips are a thick, stiff, and extremely crunchy snack food. Corn chips have a strong roasted corn scent and flavor, and are frequently generously salted.
Chicken Caesar Salad
Chicken Caesar Salad integrates Romaine lettuce, chicken, French bread, parmesan cheese, anchovies, Greek yogurt, and a few more ingredients like as garlic, olive oil, and mayonnaise.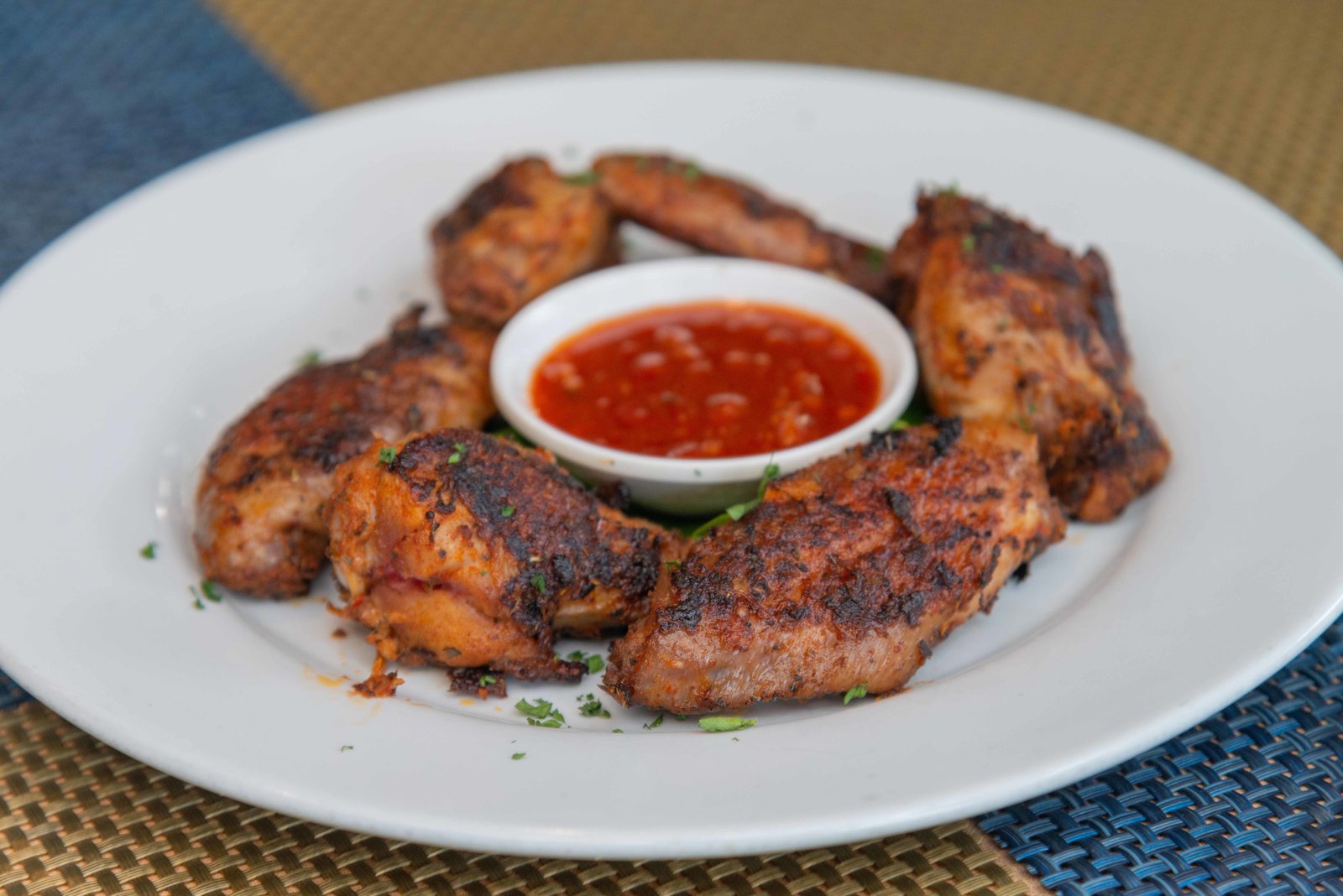 BBQ Chicken Wings
BBQ Chicken Wings are a fantastic game day appetizer to serve with chilled beers and nachos, whether it's New Year or just Saturday Funday. Baked chicken wings smothered in barbecue sauce which is Crispy inside and sweet and sticky on the outside!